Put your website to work.
---
Internet Marketing: How We Do It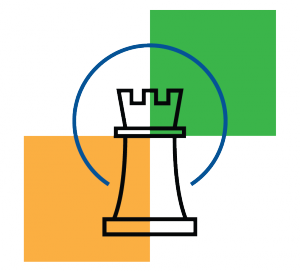 STRATEGY
Do you need more sales? Are you lacking customers? Call us! Online Presence Builders will develop an internet marketing plan tailored to your business. During our initial meeting, we will create a strategy to accelerate your online presence. We put ourselves in your shoes to better accomplish your goals. Whether you're a large corporation looking to boost revenue or a local business seeking new customers, we have the experts to guide you through the paths of internet marketing!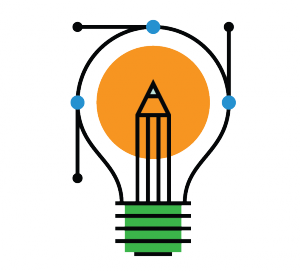 EXECUTION
Our team goes to work laying the foundation for your online presence to grow. We research, brainstorm, sketch, and code! As the strategy materializes, we will keep you informed—and we welcome your input along the way! Think of us as the best liaison between you and your target audience. We perfectly pair your vision with our creativity to produce an effective internet marketing campaign that is crafted entirely to suit your unique business needs.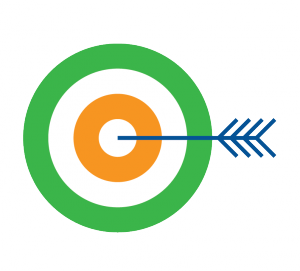 SUCCESS
After the launch of your internet marketing campaign, we stay by your side! We maintain your website and social media pages, updating it as time goes on. After all, your site is live and will need attention and upkeep as your business grows. Our two goals are to generate more online traffic resulting in new customers for your company, and to leave you happy and stress-free. We also monitor your traffic and your leads—all you have to do is keep up with the opportunities your new online presence brings! Contact us now to get started!